Each tuning a different flavor, capable of its own music.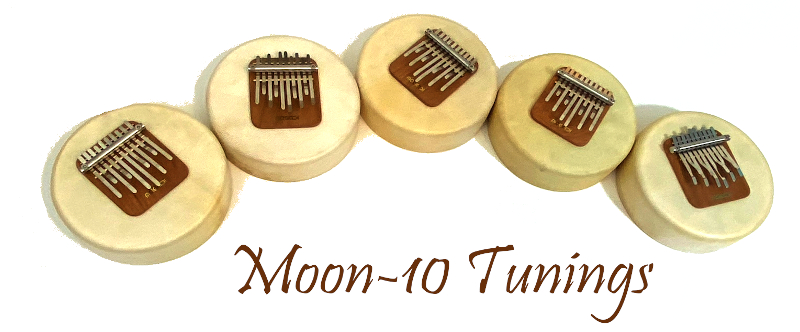 The Moon-10 Kalimba comes in a great variety of exotic tunings, each one designed to play a different type of beautiful and mystical music. And through Oct 31 2023 they are all discounted by 30%.
Use the Coupon Code Save30Moon to save 30% on your purchase of the Moon-10 Kalimba.
Remember to use the coupon code Save30Moon by Oct 31 2023 to save 30%: