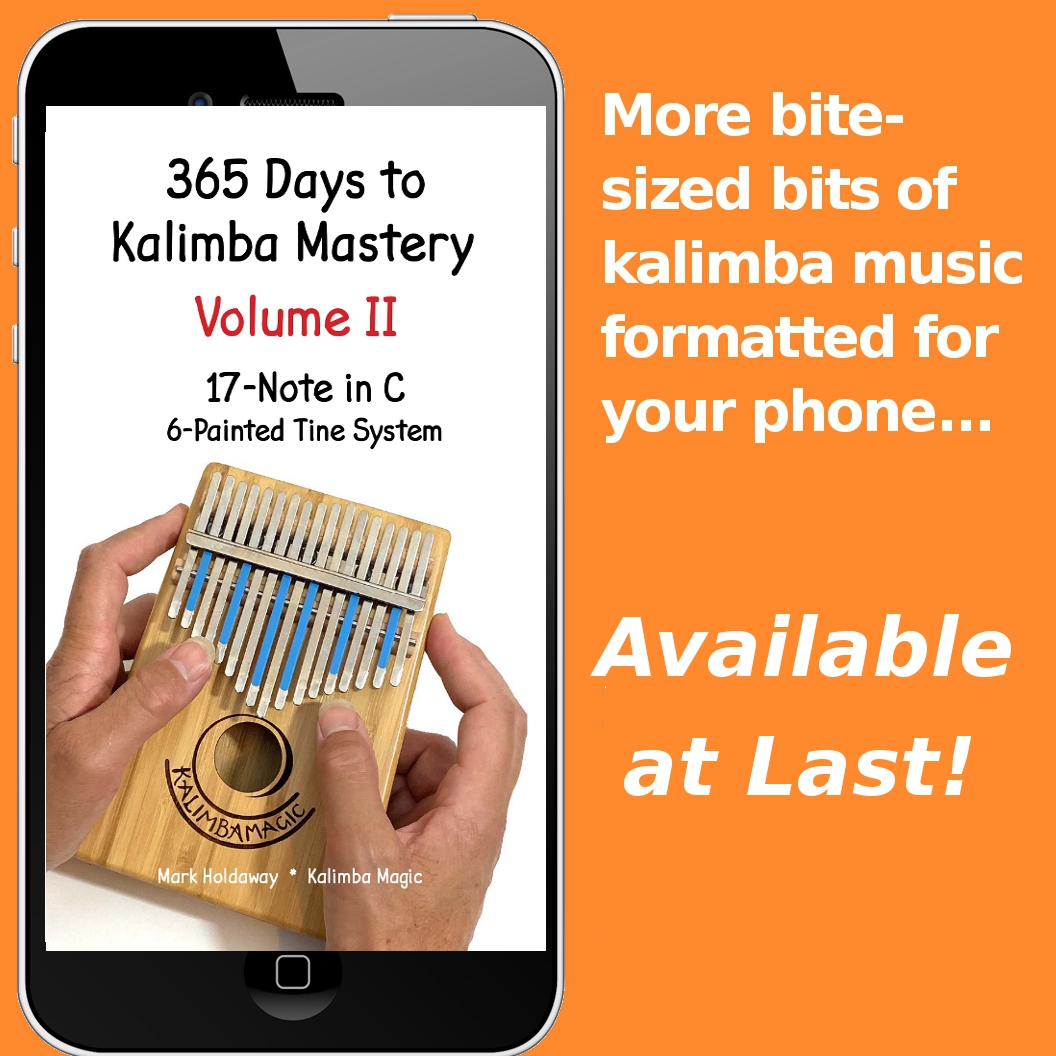 Welcome – Know that the Sound Files for this ebook are coming very soon. Section 1 files are up today, I will aim to get a new section worth of sound files up every two days, so we will be done in March 2023 sometime.
OK – I Will Be Getting a Video Up Here Soon – Mark Holdaway ( Feb 21 2023)
If you have feedback about the "365 Days/Volume II" ebook, please submit them to me through the CONTACT ME page.