Thank you to the world for this opportunity to keep on serving you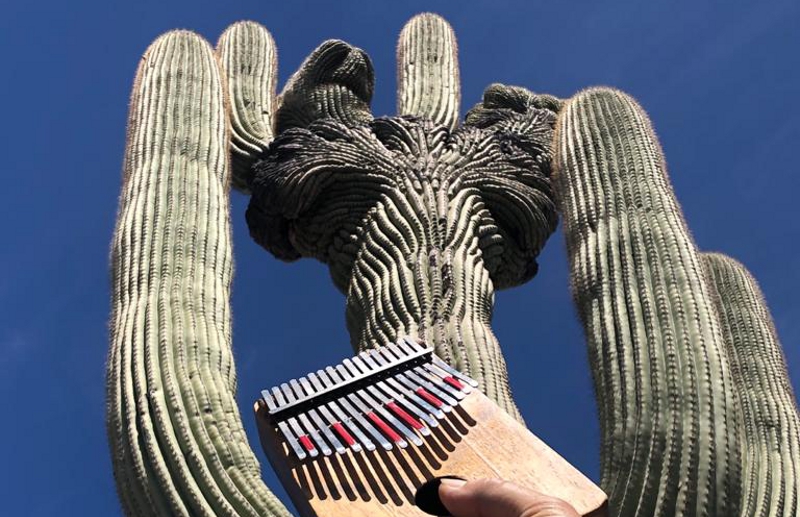 When life slaps you in the face, what do you do?
You get to decide. It is all up to you. But if you keep walking with an attitude of gratitude for the things that still work, for the sun that shines warm on your face, the wind that cools you down, the rain that waters the plants, the stars that shine at night, and the song that plays on in your heart – you'll have a much better time of it.
I am able to give a huge shout of "THANK YOU" to the kalimba community for my job of sailing this ship called Kalimba Magic. Thank you for trusting me at this time.

In some ways, the world has changed completely over the last month. We are still just getting our heads around what that means for us.
For Kalimba Magic, it means that we have to be especially careful to protect ourselves and not get sick. If we get sick and cannot work, who will be there to attend to your kalimba needs?
In recent days, people have voted for Kalimba Magic with their purchases of kalimbas. Buying a kalimba right now makes sense. Many people have extra time right now, and they are looking to do something constructive with that time. Of course, the kalimba is more than just a constructive use of time – it is a beautiful instrument of peace that can actually help you deal with this time better than if you had no kalimba.
My own experience is that I get more out of the kalimba than I put into it.
Playing kalimba will help you walk with an attitude of gratitude. When you appreciate the sweet sounds that come from your thumbs on your kalimba, it makes everything a bit more calm. Gratitude might not fix your problems, but gratitude will help you appreciate all the good things that remain with us even in times of darkness.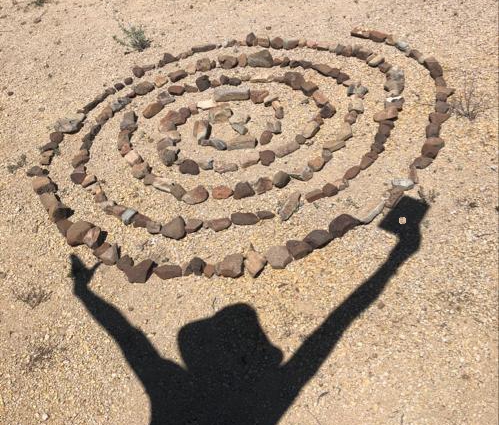 But the biggest thing I want to say to you just now is:
A big "Thank you" to the World for believing in kalimbas!
Instead of having no orders in my inbox, I have had enough orders to keep us going. And I see our work as very important. Keeping the kalimba community stocked with kalimbas, books, and instructional downloads will help ease the stress in the world, and it could ease the stress in your life.
And sometimes, that is the best you can do – just take care of yourself?