This book is the capstone to my career as the Kalimba Magician, and as the title says, its for ANY kalimba. If you pre-ordered this product and have not received my email yet, please contact me and I'll hook you up!
Even more, it is a great resource for most musicians. These are the notes of my own journey through music, and I imagine most of this would be helpful to musicians, beginners, intermediate, and advanced. These are the tips that are going to help you become a real musician.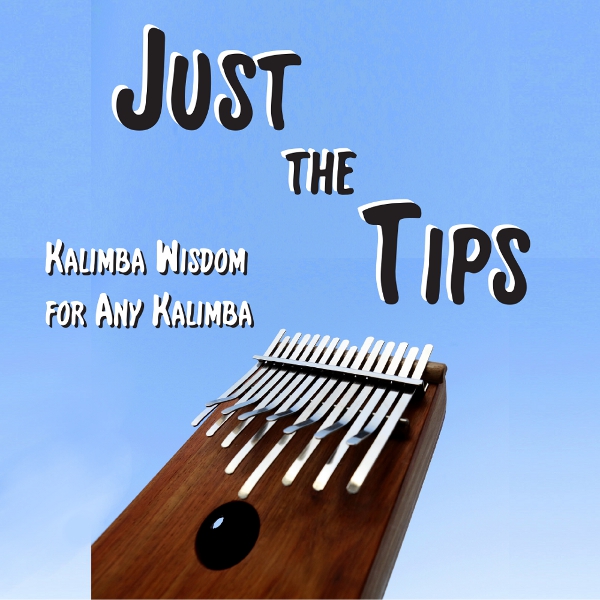 About two years ago, I found out that about a dozen of my books had been pirated. It wasn't an exact copy – they put their name on the cover, changed the title, gave their own introduction, and then pasted in my own words and tablature. They didn't even fix my typos! How absolutely enraging.
I decided that I was going to create new kalimba content so profound, so sublime, and so personal that ONLY I, Mark Holdaway, Kalimba Master, could have created it… (OK – yes I have a big ego – but I have also earned my boasting rights.)  With this stellar kalimba instructional content, my hope was that the pirating scoundrels wouldn't have the shame to claim that they had written these masterpieces.
The first two of those books were massive tomes with a minimal footprint – 360 and 470 page volumes formatted for your smart phone:
Those were both tablature and music staff notation based instruction – technical and note-by-note.
I am happy to announce that I have completed another ebook, taking a totally different approach to helping you on your kalimba journey:
Here is what is in the book: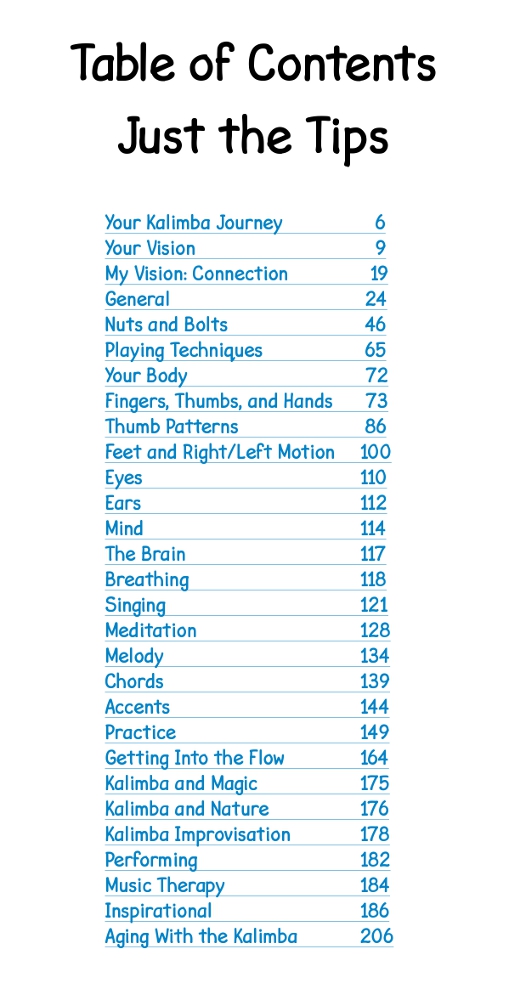 Here are a few examples of the type of content you will find within this book: