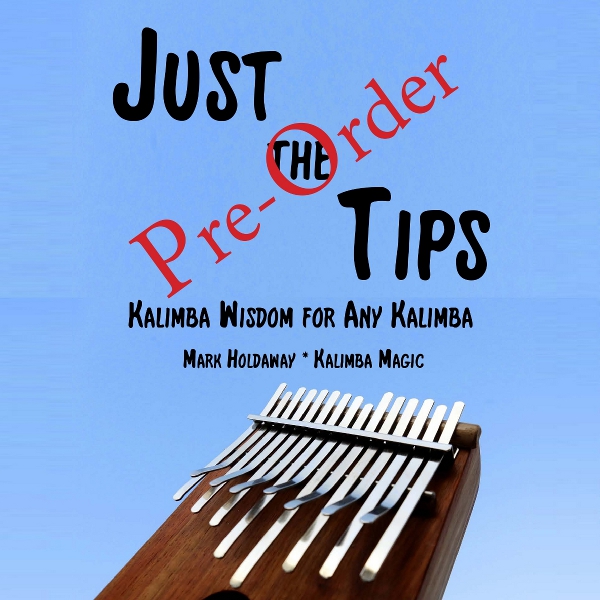 Hey, I am just being myself. I am able to capture kalimba music in tablature and detailed notation. I can show you exactly what you need to do to achieve some particular music. My tablature based books can teach you amazing things, in great precision.
But that is not the only way to learn to play the kalimba.
There are a whole bunch of high level concepts that can help with your kalimba playing. Very simple things, like: play on one side for a while… then on the other side for a while. Or: if you can't find the note you are looking for… look on the opposite hand of the kalimba. I give you images and ideas and techniques and word paintings that can guide your playing and give you new ideas, no matter what kalimba you play.
And I can paint some pretty glowing words around playing the kalimba.
If you are interested in this ebook, you can preorder it now. The book will be finished in the late spring 2023.