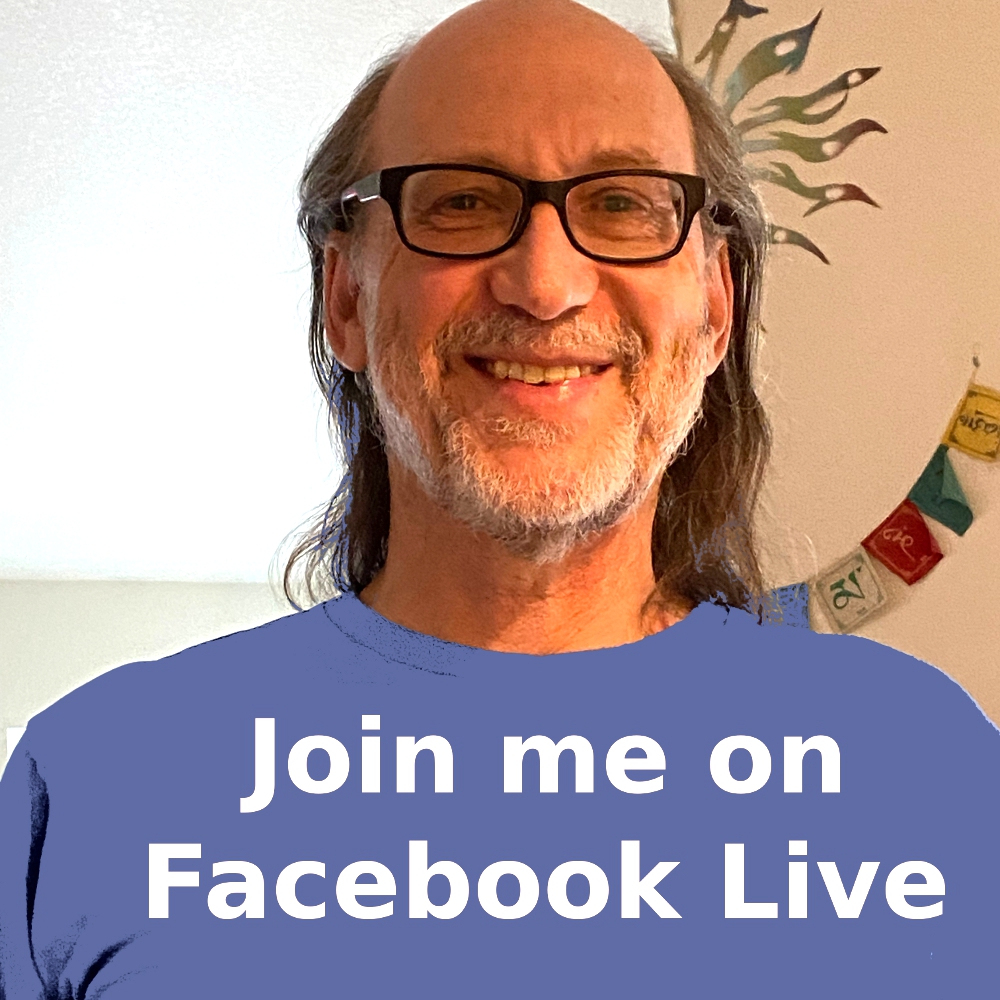 Hi, I'm Mark Holdaway, founder of Kalimba Magic, and I invite you to sign up for my Facebook Live on Friday, Aug 19, 3:00-4:00 pm MST, 2022.
Schedule for the Kalimba Magic Live Event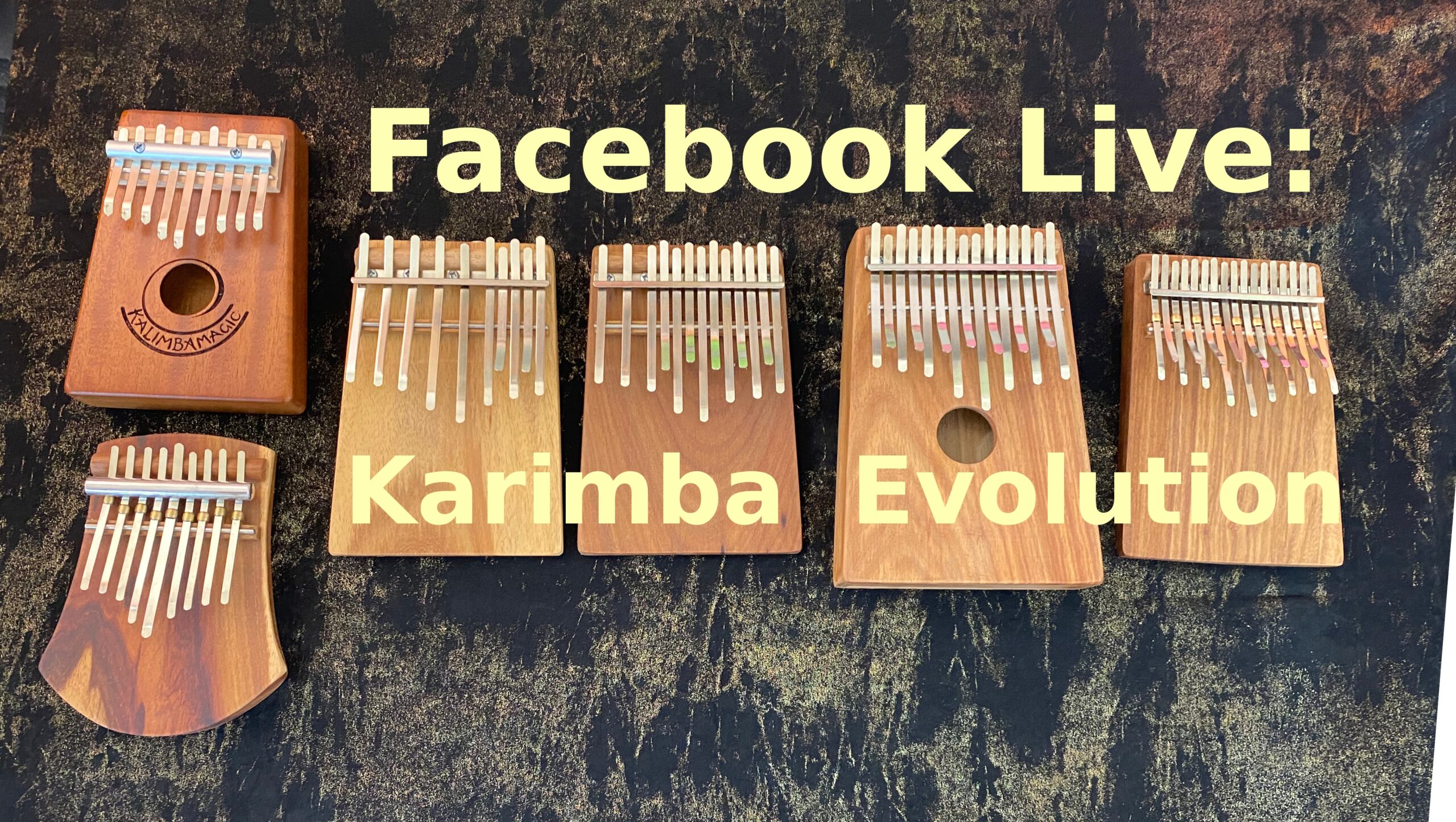 3:00    Welcome to Kalimba Magic
3:05   Performance: "The Sound of Silence" on 17-Note Kalimba in C
3:10    Instruction: How I play "The Sound of Silence"
3:20    Q & A
3:30    The Evolution of the Karimba – performance and instruction
3:45    Q & A
3:50    Performance: Meditative Music With the Sansula
3:55    Q & A
4:00    Signing Off
Our Plan For the Future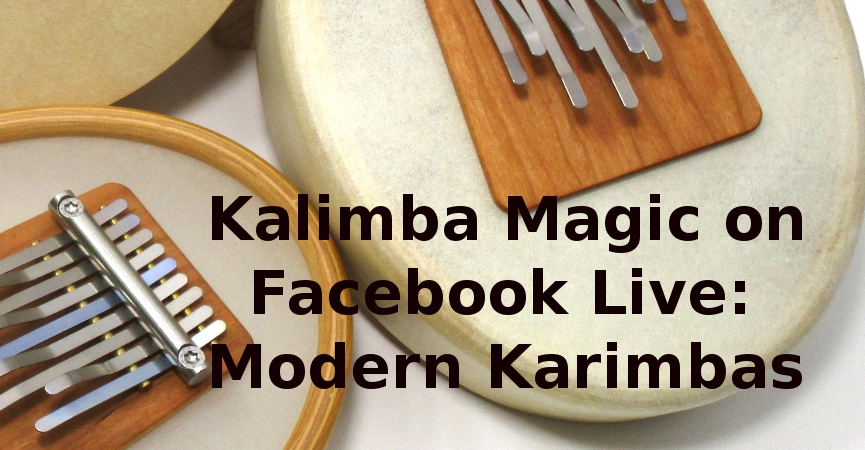 This current newsletter has too much to cover in a single hour video event, so we also plan on another Facebook Live Event on August 26 2022.
The plan for the rest of 2022 is to have a Kalimba Magic Newsletter out every two weeks. The Friday following the newsletter, we will have a Facebook Live Event to present, publicize and explain the material in the newsletter.