Before Covid, I used to do kalimba performances and presentations in the libraries. Now, I'm coming back with these five classes of performances that I will be looking to book in 2024. I have a great deal of kalimba expertise, and I can tailor my performance to your audiences, but here are five basic shows that I am ready to do for you:
The History of the Kalimba – Presentation, Performance, and Hands On Activity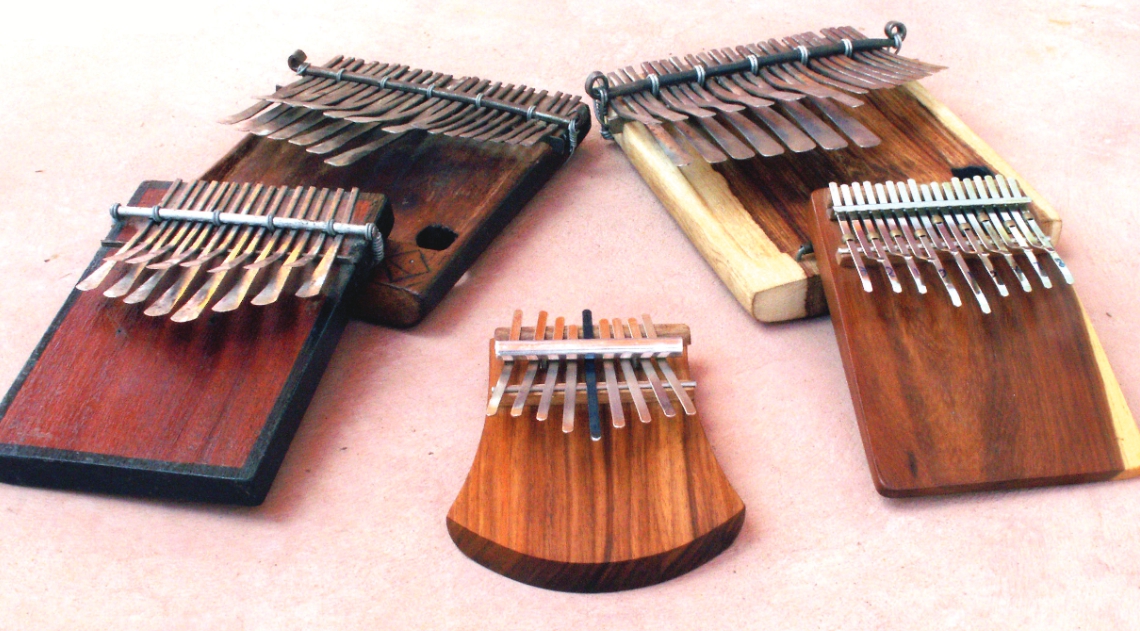 The first kalimbas were made from palm fronds in western Africa about 3000 years ago. When the iron age reached southern Africa 1300 years ago, kalimba tines were one of the first uses for the metal. And the 900-year-old mbira dzavadzimu now has more people playing it worldwide than ever before… while other traditional kalimbas have gone extinct. Hear about the amazingly complex story of the traditional African kalimba.
Workshop: Learn a Traditional African Karimba Song (8 years and up)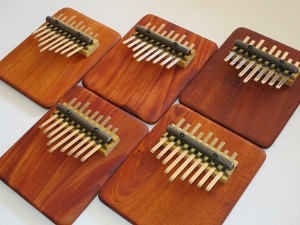 There is an 8-note instrument with a tuning that suggests it is right in the middle of the instrument's 1300 year old history, as well as right in the middle of nearly all traditional metal-tined African kalimbas and mbiras. What is more, this relatively simple 8-note instrument has a rich repertoire of songs that have patterns and progressions that are many centuries old. In other words, playing these songs on the 8-note karimba is a way of experiencing something of what it was like to be an African musician 1000 years ago.  1-2 hour workshops.  This workshop can be repeated for the same group, as there are about a dozen songs that I am prepared to teach.
Workshop: Learn Playing Techniques on the Modern 17-Note Kalimba in C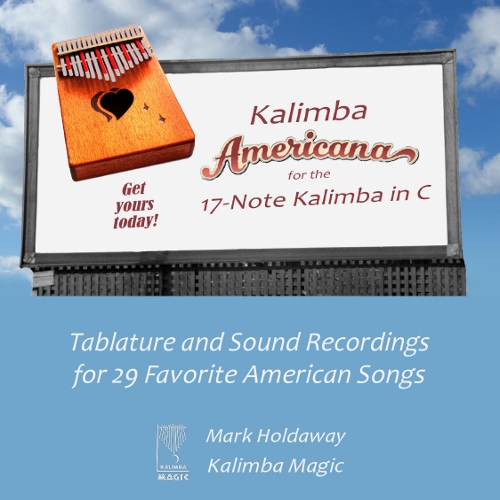 In the last 5 years, millions of people have bought kalimbas, mainly from the explosion of commercial Chinese kalimbas, promoted by April Yang and others. The only problem is, most people who bought kalimbas don't know how to play them. I, on the other hand, have been playing kalimba for 37 years, and have written 100 kalimba books and instructional downloads for over 20 different kalimba types. In other words, if you want to learn how to play kalimba, I'm your guy!
Children's Kalimba Show (Children of Any Age)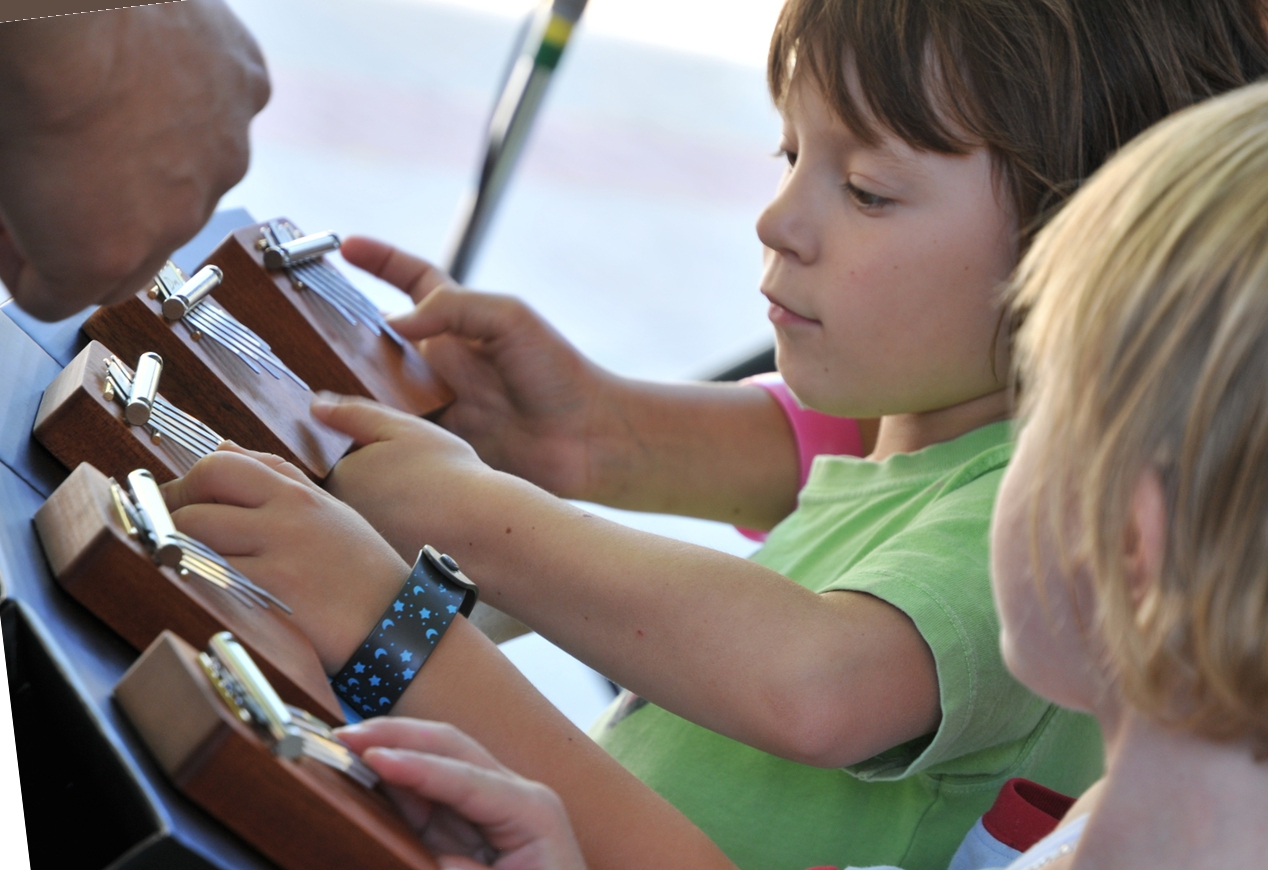 Children's songs from Africa and from around the world. Stories from Africa and from the American Southwest. Plus hands on kalimba demonstrations.
Kalimba in General Music Performance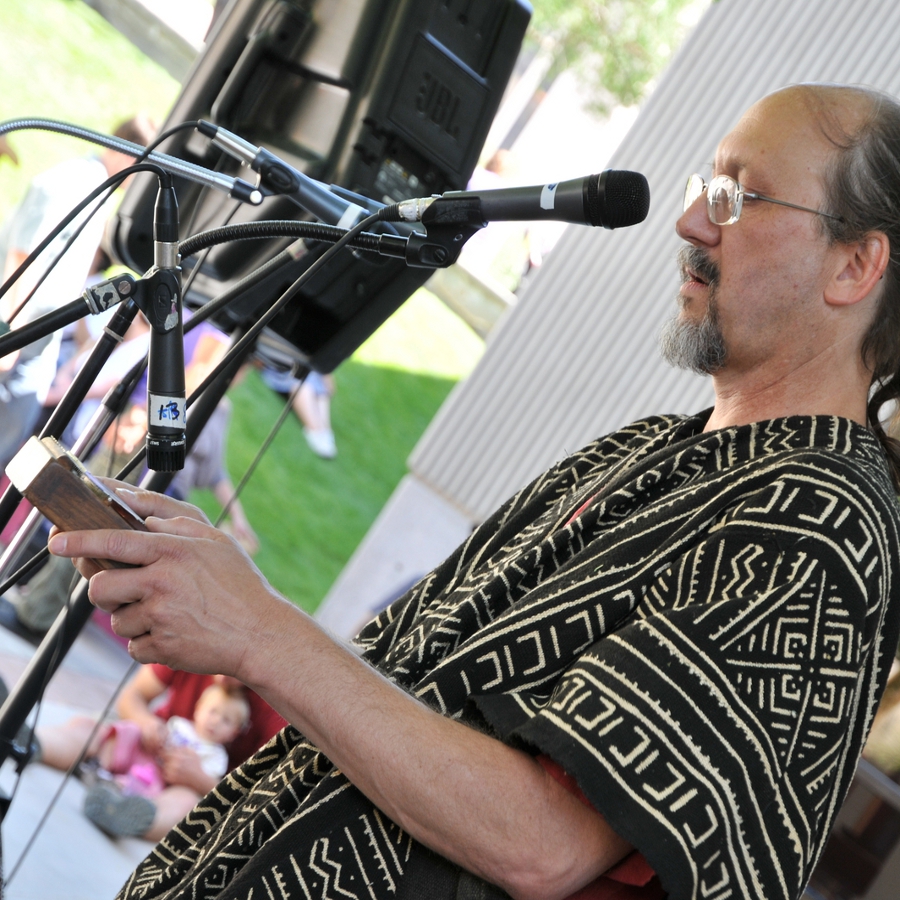 Not just kalimba, karimba, and mbira songs from Africa, I use the kalimba to play music from all over the world. Emphasis of folk and pop songs, plus seasonal songs, such as Christmas carols on kalimba, or patriotic American music.