I am retiring soon, and I have not found a buyer for Kalimba Magic, in part because the inventory to income ratio is too high. So, I am selling off said inventory in as orderly a way as I can think of. A number of people have asked me: So, when you close Kalimba Magic's doors, will the website disappear? Will the support recordings for the kalimba instructional downloads go away?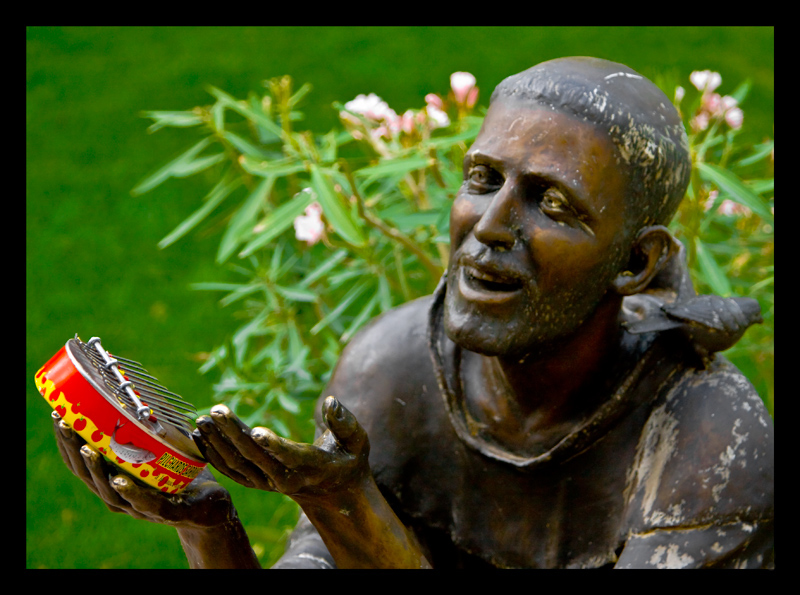 The Current Plan
I am selling off all Kalimba Magic inventory, all kalimbas, all hard copy books, and all CDs. It will take several months to sell off all the inventory. But at some point in the spring of 2024, Kalimba Magic will ship the last kalimba, and then we will stop shipping.
Over the last decade, I have put the bulk of my work into writing kalimba instructional downloads. These are PDF files with live links to supporting sound recordings. The books contain explanations, advices, kalimba tablature, and in some cases staff notation, indication how to play certain songs and bits of music. This work is emotionally important to me, as it was created from my heart and mind, sharing the secrets I have learned over my nearly 40 year history with the kalimba.
We will have to see how the new setup works. As a retired individual, I won't be shipping, and I probably won't be writing many more new kalimba ebooks (though I am working on two more books, as we speak, so to speak). And I probably won't be contributing very many blog posts. So, this would be a good time to start collaborating with other kalimba writers and kalimba creators.
But the basic business plan is: about 50 people a month – or about two a day – buy an $8 download, and this approximately equals the cost of keeping the Kalimba Magic website going. If that works, I could keep the Kalimba Magic site going indefinitely.
And eventually, I hope, someone is interested in buying what is left of Kalimba Magic – ie, the website and the downloads.
In the meantime, you can help me with my orderly sell-off by partaking in the weekly sales.
Also, coupon code Else25 will get you 25% off on everything:  Visit the Kalimba Magic Shop.