Mark can point you to many helpful resources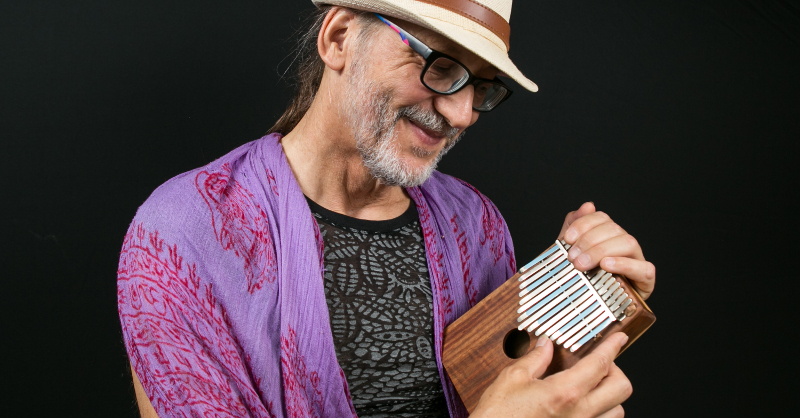 Thank you for connecting with Kalimba Magic.
I am Mark Holdaway, founder and director of Kalimba Magic. I am dedicated to teaching the world to play this wonderful little instrument. You will find all sorts of useful posts coming through the Kalimba Magic blogs and Facebook page, including playing and performance tips, interviews with players, information about new kalimbas or kalimba books, inspirational tidbits, and free instructional material and tablature.
What else do you need to know right now? Let me guess.
Here are some particularly useful pages for the beginning kalimba player:
Most people pluck the kalimba with their nails. Learn about thumb nail care:
I suggest you touch up on your kalimba's tuning once a month, or more frequently if you play often and play hard:
Almost all of my books and downloads use kalimba tablature to show you exactly what to do. You can learn to read kalimba tablature:
Here is a little thing about the fundamentals of the kalimba:
All of our new blog posts eventually get reposted to our Facebook Page:
If you want the blog posts as soon as they come out, sign up for our Newsletter:
I have written 50 instructional ebooks and downloads for the kalimba:
I have written over 25 instructional books for the kalimba:
Save 30% on any book, ebook, or instructional download purchase:
If you want to browse through several different topics, visit the "Learning Zone":
I hope you are enjoying your kalimba journey! Mine has been a blast!
– Mark Holdaway // Kalimba Magic