Does the kalimba come with a case?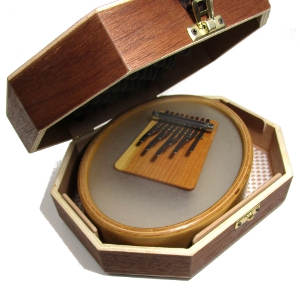 We currently have some great cases for Sansulas made by Richard Bowring.

The Hokema Sansula bag is also sturdy and attractive.

The Alto soft shell case is effective and economical.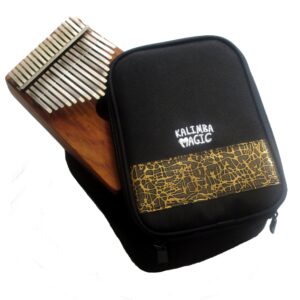 The 17-Note Kalimba in C is based on the design of the Hugh Tracey Treble Kalimba and both fit in this protective bag.