Left thumb dancing in the upper notes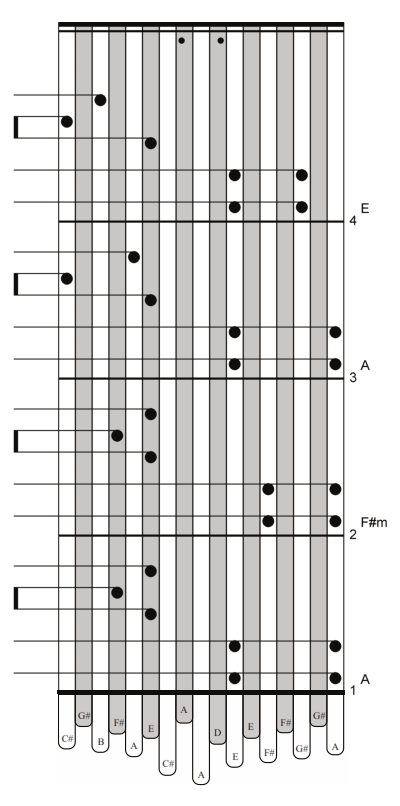 Our objective with these lessons is to give you the tools, understanding, and confidence to improvise with your left thumb while the right thumb "holds down the fort". Here is another suggestion for what your left thumb can do – dance in the upper row notes, and between the upper and lower row notes.
Again, please try your own left thumb variations played along with the written right thumb part.