Customer Steve Says:
"The other day a friend of mine asked why I had purchased so many kalimbas from Kalimba Magic. I bought several from other distributors and tried to find music to learn the kalimba. I made little progress until I found Kalimba Magic.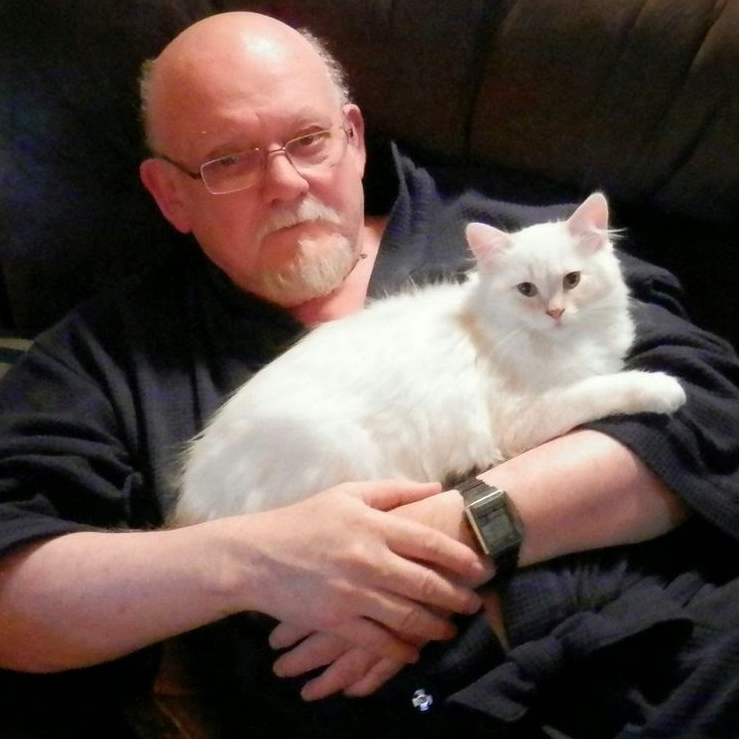 "I saw that Mark Holdaway had developed music training programs for many different types of kalimbas. The tablature-based music was easy to understand, downloadable as PDFs, and very inexpensive considering their great quality. The pricing of the instruments seemed reasonable so, I started to learn with a 15 key Alto Kalimba. It sounded good to me and felt very resonant in my hands. There was plenty of written music for it. It has become my favorite kalimba.
"Kalimba Magic had many learning programs keyed to different kalimba designs, and I guess I fell in love with so many different musical sound challenges. The website is outstanding, and the blog and Facebook posts excite the imagination to explore and expand a person's musical knowledge.
"I will not reveal how many purchases I've made at Kalimba Magic… but it is in the double figures. They fit my various moods. The quality of the instruments is outstanding, the delivery service is prompt, and Mark has always been very helpful.
"In all, I have a collection from Kalimba Magic I am quite proud of and feel the money I've invested in this hobby well spent. Further, I've learned about the history of the instruments out of Africa. I check what's happening at Kalimba Magic on a regular basis and I can recommend this distributor without reservation.
"I can't tell you how much I have enjoyed finally finding Kalimba Magic after floundering around trying to find some direction to learn about kalimbas. Thanks again!"
– Steve, in Southern Illinois
Kalimba Master Mark Replies:
Thank you for the endorsement, Steve.
I am on a Kalimba Journey myself. Finding the new kalimbas, new setups, new tunings that make their own magic. Learning how to work with that magic. And then, writing it down in a book or download, so that other players can learn the basics of the instrument quickly. These books are thoughtful introductions – introductions for YOU to take the kalimbas where you want to.
So, I am thrilled when someone like Steve "gets it" about my work. I feel blessed, that my life path benefits another human being on their own Kalimba Journey. Yes, "Thank You Steve!"
I'm not just trying to sell you a kalimba. I am trying to share an experience, of succeeding and flying on these fantastic instruments and the amazing music you can learn to play on them!
– Mark, in Southern Arizona
A Video of the Alto Kalimba