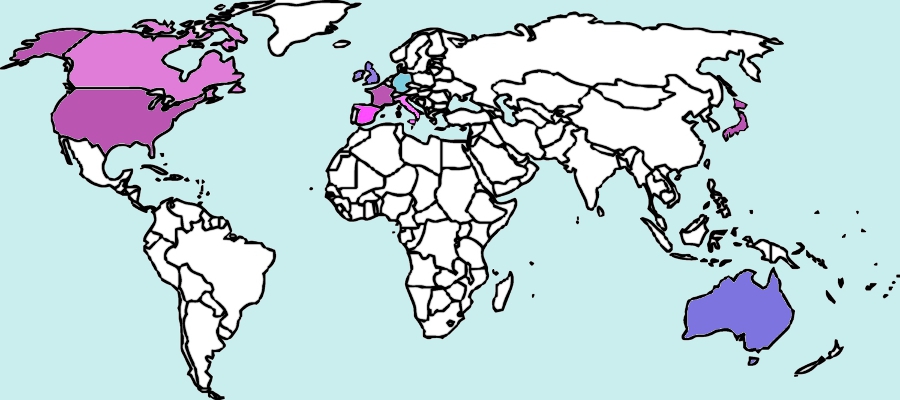 Of course, Kalimba Magic ships to virtually every country.
But do you live in USA, Canada, Spain, England, France, Italy, Germany, Australia, or Japan? If so, when you buy one of the Kalimba Magic books from Amazon, it will be printed in your country, and shipped within your country. When you buy directly from Kalimba Magic, you will find international shipping is rather more expensive.
But to a great many people, buying my books on Amazon will be an economically friendly option.
As I transfer more of the Kalimba Magic library to Amazon, I'll keep you posted! It just means more options will be available to you.
And please: when you purchase a Kalimba Magic book from Amazon, don't forget to leave a positive review. Amazon has not removed the books that pirate my content, and my "competition" is very highly rated. So, I am competing with myself, and currently it looks like I'm loosing. But I have my spirit back, I am standing up for myself, and I know in time, I will win. Thank you for the help.